Hello @all, we've got another new piece of functionality for testing, and this one is a bit different.
What this is
The Maps Beta combines OpenStreetMap data with work done in house to give you a privacy-preserving and searchable map of the world.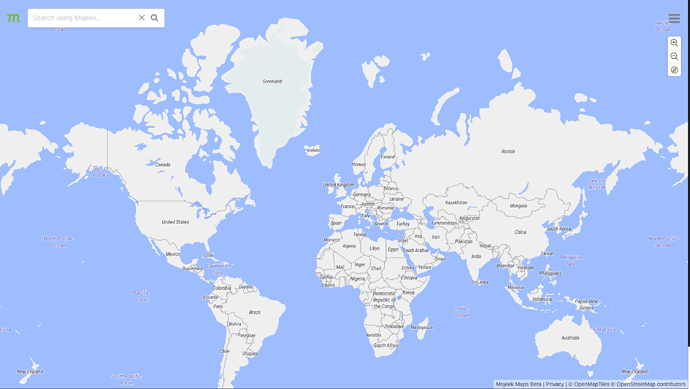 How to test it out
Much like with Focus, you can access this functionality with an FFID cookie using the value eiSoh7ii on path /. This method is spelled out in full for Gecko/Chromium on Mojeek Focus: Introduction and How to set-up you just need to change the cookie value. You should then get Maps on a homepage refresh, as well as being able to find it at: https://www.mojeek.com/maps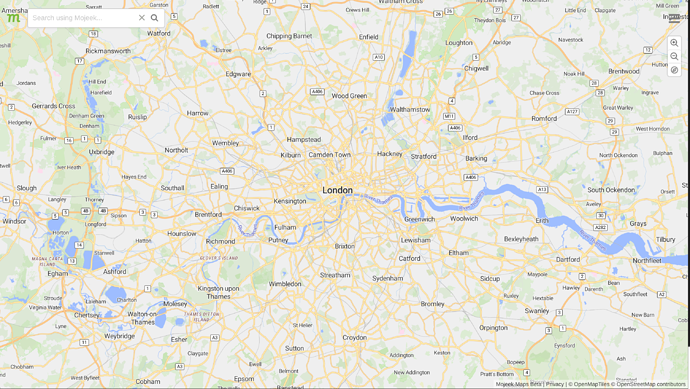 A couple of points to help you use it:
the bar in the top left allows you to enter a location and go directly there
ctrl clicking the map lets you angle it, and if you're zoomed in sufficiently then you should be able to see some 3d buildings
Looking forward to see any comments, issues, recommendations, questions… whatever comes up!