A good number of users, and some people here, requested we implement an option for Mojeek to work without the local cookie. This allows you to express your Preferences in the URL.
Some of you will have tested it: Settings as a URL / Cookieless Mojeek and we are grateful for the feedback.
It's now live for all users.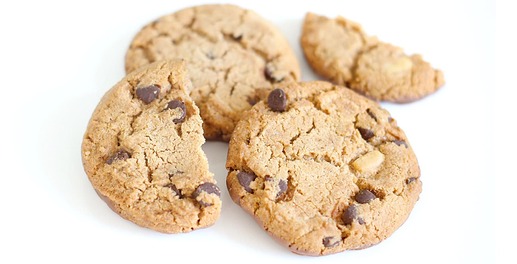 We wrote a blog post to accompany launch of this feature: Who Needs Cookies? | Mojeek Blog. In that we discuss third party, first party and zero party data and, of course, show you how to use it.