Saturday, October 1, 2022 11:27:52 AM UTC
I performed a search for "css invisible" but I got different results between Vivaldi and Firefox. I'm using the test algorithm in both places.
In particular, I'm missing the "softdev" URL in Firefox.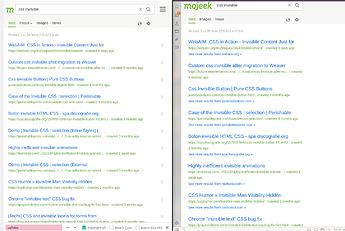 I use DNS over HTTPS in Firefox.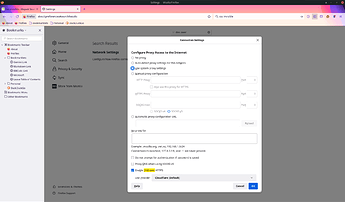 I assume I'm hitting different Mojeek nodes.
Is this kind of variation to be expected?
Thanks,